"Freeriding or ski touring is more than just being off the groomed slopes. It's a feeling of freedom and adventure."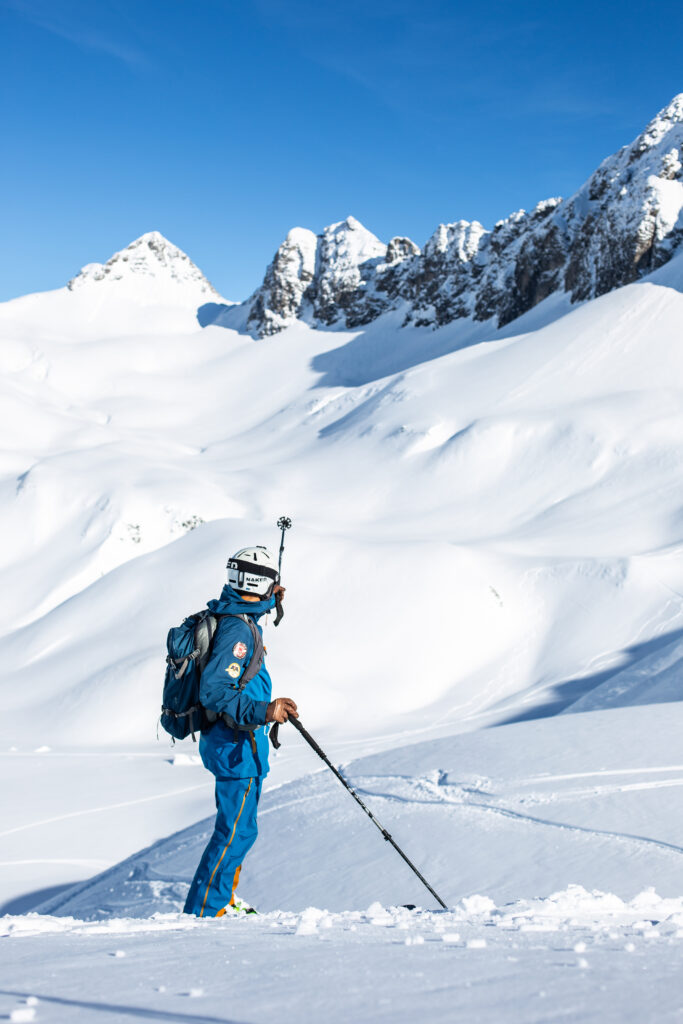 Whether you are freeriding or ski touring, the Arlberg is the mecca for off-piste skiing. From Lech to Zürs, Warth to Schröcken, St.Anton to St. Christoph, Stuben or even Sonnenkopf there are endless possibilities for off-piste enthusiasts. If you are an amateur, or a professional, as a qualified ski guide I lead snow sport fanatics safety through the Arlberg mountains.
Skiguide am Arlberg - private guide
As hihgest qualified austrian state ski instructor and ski guide, I am able to carry out my work as an independently licensed entrepreneur. I share my passion for nature and snow sports winter after winter with my guests, whom I guide and teach. Thanks to my good network, especially in Lech/Zürs, I am able to cooperate with the most diverse personalities, characters and entrepreneurs. I look forward to hearing from you and to spending some wonderful hours and moments in the impressive mountain world of the Arlberg, the border between Vorarlberg and Tyrol.
Guiding.Teaching.
Specials.
"Skiguide am Arlberg
pure adventure."
Adventure is guaranteed with Skiguide am Arlberg. Off-piste, on-piste or other activities, it never gets boring.
Above all adventures and experiences, safety always comes first. Ensuring this as well as possible is a daily challenge.
Professionality is a guarantee for success and satisfaction. Trying to achieve this every day is one of the pillars on which I base my activity as a ski instructor, ski guide and entrepreneur.
I have been a ski instructor for more than 25 years, a ski guide for more than 10 years, and at the Arlberg for more than 15 years. Experience supports before important decisions.
Nature is a part of my profession and it is always a matter of the heart to bring my customers closer to the wonderful nature of the Arlberg through my knowledge of the area.
By means of empathy, the individual approach to each person and the different needs that each skier requires, the teaching progress is accelerated by these quality features of the lessons.
"Tom is a very competent guide. He has great tips for on and off-piste. I always felt safe with him and could learn a lot from him. It was a great experience! Hope soon again ."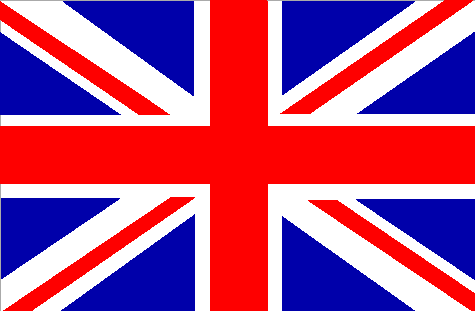 "Thomas has been a great guide for off piste skiing and touring adventures off the piste and offers helpful tips on techniques both on piste and off piste - definitely plan to book again next time. book."